Our company receives management of idea the PAN JIT Group Company:
"honest management, emphasizes the principle and the principle"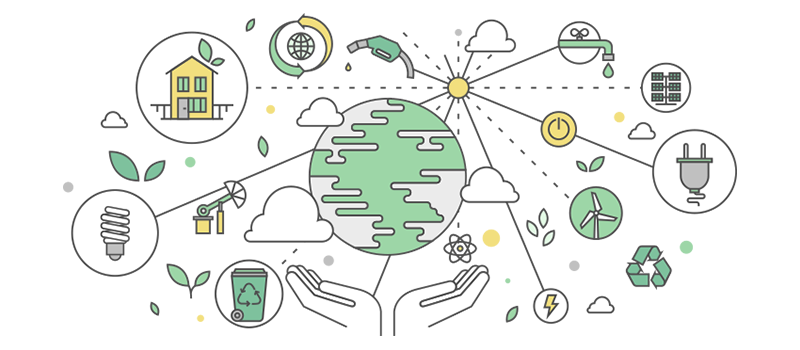 The company was established on September , 2000, the main products for manufacturing are optical lenses and touch panels ... and so on.
safety and health management system for the Central Requirements establish, document, implement, maintain and continuously improve , corporate social responsibility to ensure sustainable operation Prosperity, and promised to follow the policy as follows:
1.

Compliance with regulations, the implementation of management;

2.

The energy conservation reduces waste, pollution prevention;

3.

Safety and health, hazard prevention.

4.

Health Promotion,Friendly Work Environment
The company devotes to integrate environmental safety and health management system, and promises to each colleagues in the company toward the following direction diligently, and maintain management systems to meet the requirements and to continually improve its effectiveness:
1.

Commitments meet all the activities, products and service requirements, pollution prevention, prevention of hazards and unhealthy and continuous improvement.

2.

Compliance with applicable regulatory requirements on the company entered into with the commitment of other requirements.

3.

Offer to set and review the framework of ESH goals.
4.

Through a variety of communication within the company, communicated to all staffs' awareness and understanding.

5.

Be open to stakeholders in this policy.

6.

Through the management review meeting to be reviewed regularly to ensure their suitability, relevance and effectiveness.
The above policy takes an oath to all staff.

October 19, 2010